Our upcoming events, exhibitions and conferences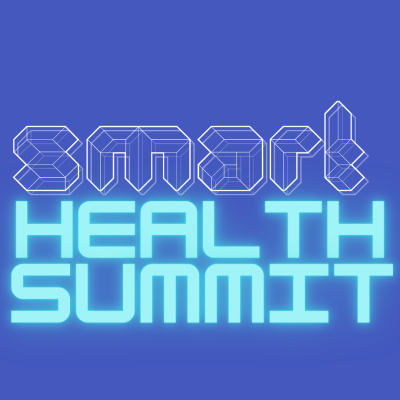 14th September 2021 - Virtual Summit
As a result of the Covid pandemic, the use of virtual care and telemedicine has been established as a major component of delivering care. But now that we are beyond the crisis, are we seeing a fundamental shift in healthcare delivery?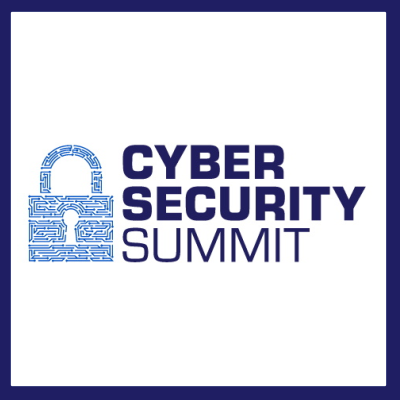 5th October 2021 - Virtual Summit
As cyber criminals continue to become more sophisticated and the cyber threats more complex, the inaugural Cyber Security Summit will act as a platform for leaders to share best practice, discuss the challenges they face in protecting their organisations and learn from experts on how they can build strong, scalable, business aligned cyber security practices.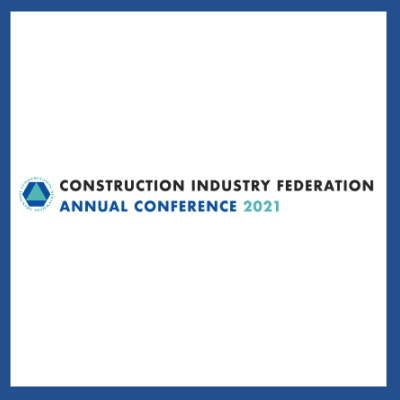 30th September 2021 - Virtual Summit
Join us at this year's CIF annual conference to learn how together we can improve the industry, as well as its social, environmental and economic impact. The 2021 conference will look forward to a bright future for construction and explore how we can emerge stronger through innovation and digitalisation.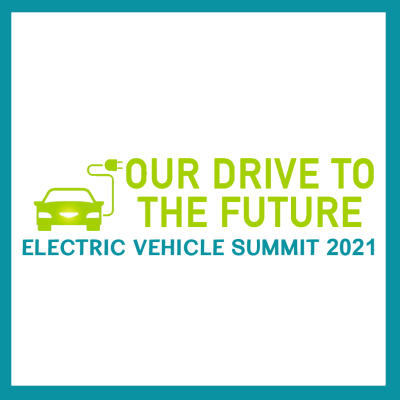 14th October 2021 - Virtual Summit
The Electric Vehicles Summit 2021, is the annual premier industry forum to discuss and learn about the latest in policy, innovation and technology that will drive market adoption and eMobility. Join us virtually in 2021 to make the most of the opportunities presented by EV's, strengthen your business model, create partnerships and foster stakeholder collaboration to facilitate further adoption into the market.